Blog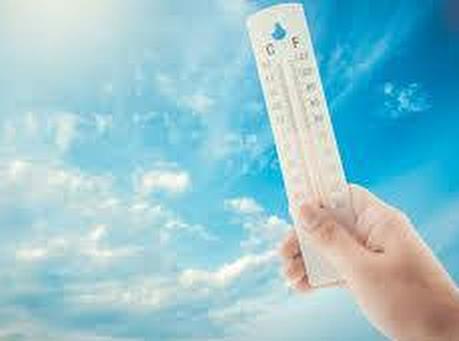 How to Choose the Perfect Air Conditioner for Your Home
With the weather being so warm lately, maybe now is the time to think about getting an Air Conditioner or upgrading your old unit to make sure you stay cool for the rest of summer. Check out this great article from the Royal LePage website about how to choose the perfect air conditioner. Hope this helps! As always, if you have any questions about this article or any real estate question, give Scott, Lisa or Jessica a call at 519-624-2000. We're always here to help!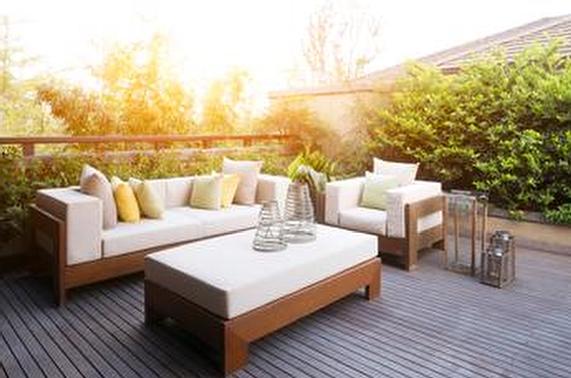 Five Summer Projects to Increase Home Resale Value

Assessing the best return for your investment is paramount when undertaking home improvement projects. This means putting a priority on the jobs that are likely to be more valuable than others.
Summer is an ideal time to get outside and invest your time, money and resources in a project that is going to pay back when it comes time to sell your home. We recommends investing in these top five outdoor home improvements:
1. Build a deck or patio. A deck or patio not only adds visual interest and enjoyment, it is also a way to add to the resale value of your home. There are many designs and approaches to consider so start with a trip to your local library to research ideas and choose an approach that fits your time and budget.  Be sure to plan well ahead and to check your municipal building requirements as a building permit may be required for decks above a certain size and height.
2. Install a sprinkler system. On average, homeowners use 50 per cent more water than necessary on their lawns. This increases hydro bills and may subject your basement to seepage and your garden from damage from over watering.
Automatic lawn sprinkler systems are designed to allow proper irrigation through timing and even water distribution. Although there's an initial cost of installation, you could save money in the long run.
3. Landscape your property.Landscaping is a great way to add visual interest to an   outdoor living space. Whether planning a garden or building a pond, landscaping often results in a significant return on your investment. However, always consult a trained professional before tackling a landscaping project to ensure that your project has all the elements of a professional project.
4. Build or replace a fence. Defining the limits of your property is important for a variety of reasons, including privacy, security and safety. Considering your specific needs will help you to choose the right fence. Ultimately, the fence has to fit with how you use your yard. Do your research and consult with neighbours to determine if you can complete the project jointly.
5. Re-shingle a tired roof.A strong, durable roof is an essential component of your home's overall health and functionality. If your roof is showing signs of wear, such as raised shingles or water seepage, choosing a qualified roofing contractor is a good first step. If you decide to do the job yourself, you'll want to estimate the materials required accurately, consider disposal options for the old shingles, and ensure that you have plenty of hands available to make light work of a rigorous one-day job.
If you are looking to sell your home, or to concentrate your efforts on improvements that will enhance your investment, additional resources can be found at www.royallepage.ca/realestate/info-and-advice/seller-resources/

If you have any additional questions, give Scott, Lisa or Jessica a call at 519-624-2000. We're here to help!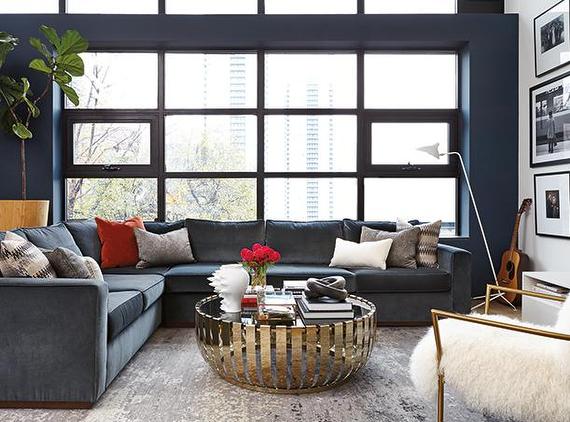 Small Space Solutions
Compact living quarters? Check out this article from House & Home with smart tips that demonstrate how small space living is both efficient and stylish. There are some great ideas here! Let us know what you think. Do any appeal to you? Do you have any additional suggestions? We'd love to hear from you. Call or message Scott, Lisa or Jessica today. We're always here to help with your real estate needs.

8 Simple Steps to Selling Your Home
Are you thinking of selling your home in the near future? Check out this link on the Royal LePage website to help guide you through every step of the process.

Once you're ready to list or have any questions, give Scott, Lisa or Jessica a call at 519-624-2000. We'd love to help!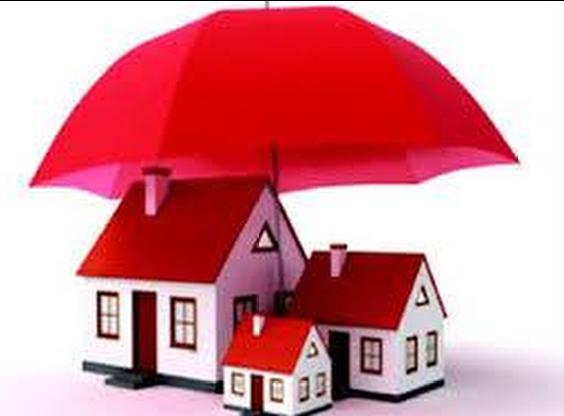 Your Shopping Guide to Home Insurance
Check out this interesting article with great suggestions on things to look for when shopping for home insurance. 
If you have any questions about insurance or real estate in general, give Scott, Lisa or Jessica a call at 519-624-2000. We're here to help!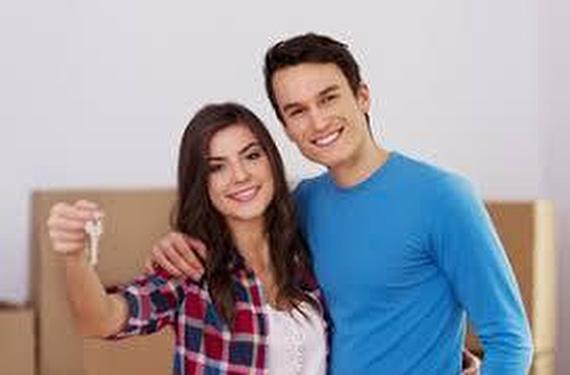 First Time Home Buyers Are Anxious About Coming Up With Down Payment
Are you a first time home buyer trying to get into the market? Do you think you'll never be able to save enough money for your down payment? You're not alone! The attached article from Royal LePage talks about key trends among first time home buyers across Canada.
If you have any questions or need some advise about real estate, give Scott, Lisa or Jessica a call at 519-624-2000. We're here to help!!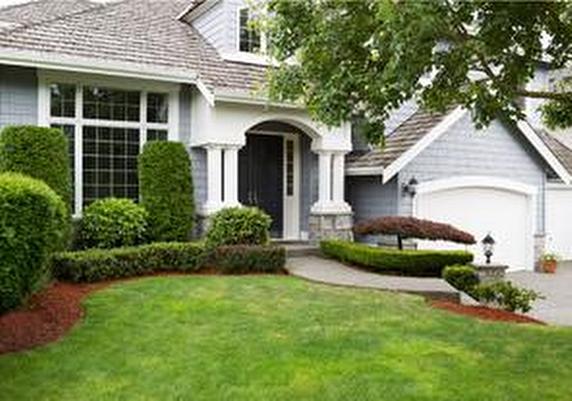 Clever Ways to Boost Your Home's Curb Appeal

First impressions are so important. Check out this great article on ways to boost your home's curb appeal.

If you're thinking of selling in the Cambridge area, give Scott, Lisa or Jessica a call at 519-624-2000. We'd love to help!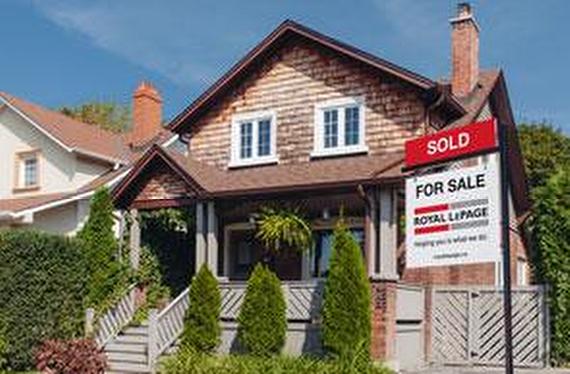 Cambridge Homes Prices Continue to See Healthy Gains
According to the just released Q1 Royal LePage House Price Survey and Market Forecast, Kitchener/Waterloo/Cambridge Home Prices Continue to See Healthy Gains.
Click here to see the survey and get more information.
If you have any questions, give Scott, Lisa or Jessica a call at 519-624-2000. We'd love to help!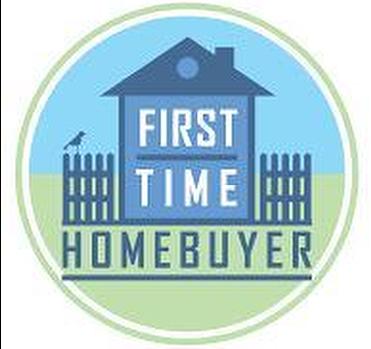 5 Tips for First Time Buyers
Did you know that 77% of first time home buyers in Canada are Millennials (those born between 1980 and 1995)? If you fit this category, then you need to checkout this post from Genworth Canada. It contains some great ideas on how to start the hunt for your first home.

If you have any questions or would like us to help with the process, give Scott, Lisa or Jessica a call today at 519-624-2000. We would love to help!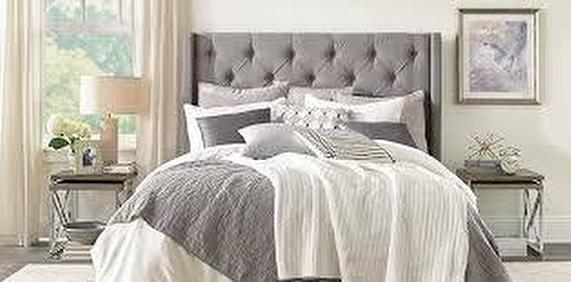 10 Easy Ways to Create a Stylish and Serene Bedroom
Time to update your bedroom? Check out this post from Canadian Living on 10 Easy Ways to Create a Stylish and Serene Bedroom. Makes me want to get my pyjamas on and cuddle up with a good book! How about you?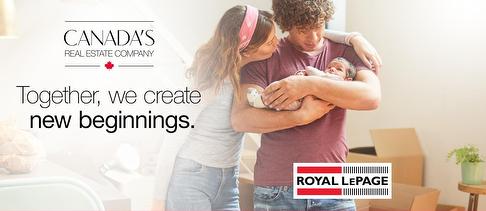 Step by Step Guide for First Time Buyers
Check out this great First Home Guide for first time buyers. It has a quiz to see if you're ready to buy, tips for saving for a down payment, mortgage information and more.
30 Year Mortgages for First Time Buyers?
Ottawa is considering a move that would allow first-time home buyers to obtain 30-year insured mortgages, up from the current 25-year limit. What do you think about this? Is it a good move or just making the problem bigger? Check out this Globe and Mail article to see how a 30-year amortization would affect mortgage payments.
Will Cambridge ever get the new mulitplex sports facility?
And so the search continues and the price keeps going up. Will Cambridge ever get a new multiplex sports facility? See this Cambridge Times article about Cambridge council cancelling negotiations with the owners of the Cambridge Centre mall as the new location for the city's new multiplex sports facility.
5 thrifty DIY fix-ups to help sell your home
The spring market will soon be here, so now is the time to start thinking about getting your home ready for sale.

When preparing your home for the market, it's great to know there are some relatively inexpensive improvements that can make a big impact with buyers.

A few well-placed pieces of décor and a clutter-free home are simple things you can do on a budget to bump up interest in your home. Once the fundamentals of a well-maintained home are taken care of, these easy initiatives can seal the deal.
Clear the decks. Counter space is extremely important for buyers. Be sure to store kitchen and bathroom items off the counters. Purchase storage baskets in several different sizes to help you clear the decks in a hurry and minimize clutter.

Brighten up storage spaces. Closets and cupboard space are important selling features. You can make the most of what you have by purging unused items and painting a light colour inside cupboards and closets. Adding battery-operated lighting is also an inexpensive way to brighten a dark closet.

Replace interior room doors. Quickly and inexpensively brighten hallways and rooms by replacing interior doors and hardware. New white panelled doors and hardware can quickly freshen the home. Look for sales at your local building centre.

Tear up dingy broadloom. You may be pleasantly surprised by what's underneath. Even if you don't like what you see, replacing broadloom is one of the most economical improvements you can make when you consider overall return on your dollar.

Paint. Even high-end interior paints are a bargain when you look at what can be achieved with a fresh new finish. Opt for neutral colours in matte or eggshell finishes to camouflage flaws in walls. Trim is best handled with a white shade of satin, semi-gloss or high-gloss finish.